Karate is a brilliant investment in self for teens and adults of all ages. As life becomes busier and commitments grow, karate is the perfect outlet for great physical conditioning and emotional balance.
No matter what your age or fitness level, our karate classes give you freedom to pursue your own individual karate journey through:
Traditional karate techniques
Kata (forms)
Kumite (sparring)
Self-defence
Improved fitness
Strength training
Goal-setting skills
Stress relief
Enhanced reflexes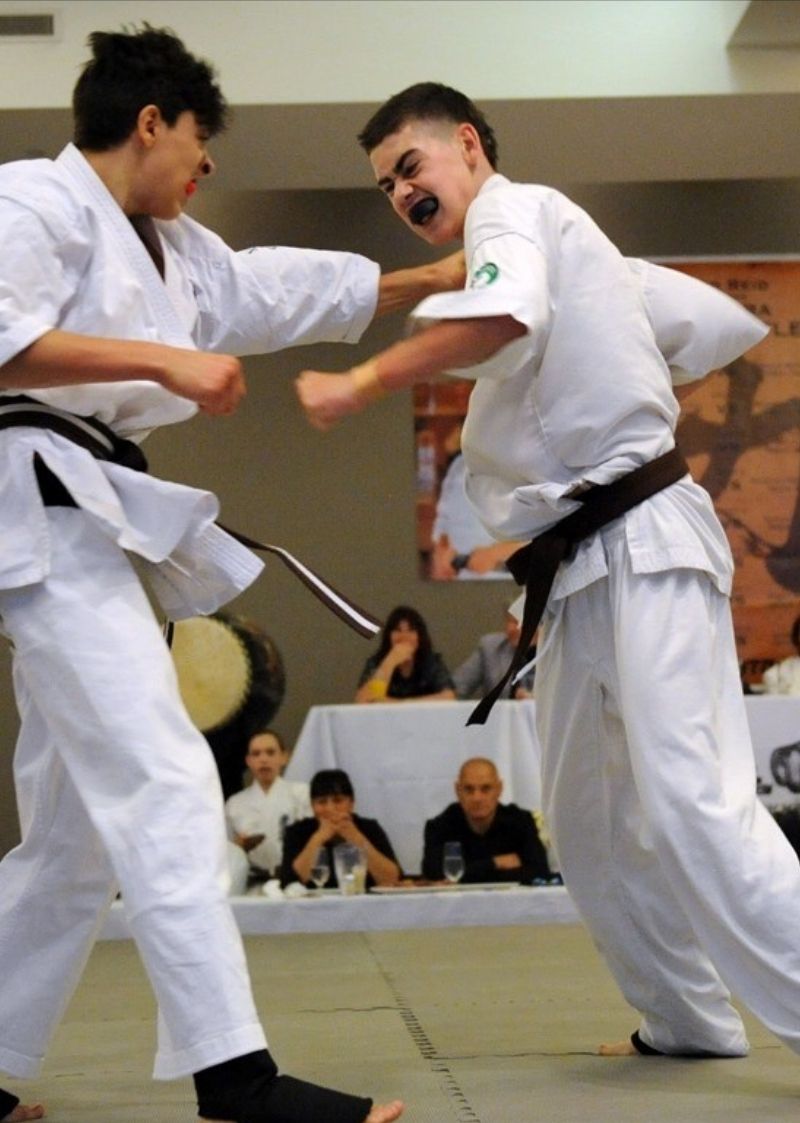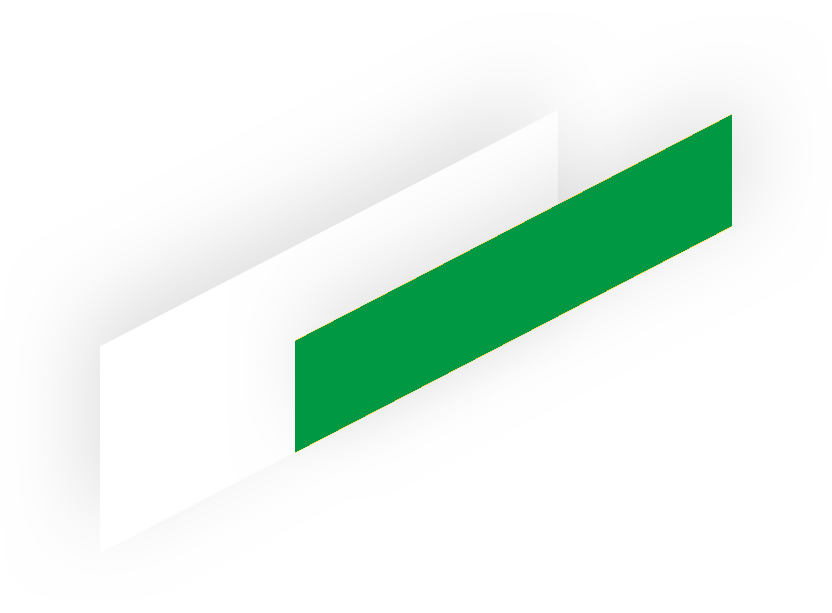 Choose your karate journey
Our Langwarrin karate sessions are highly focussed with a strong sense of fun. We offer a wealth of opportunities to explore and extend where you want to take your karate. Tournaments, inter-dojo training with Judd Reid and Chikara martial arts training academy, karate camp and much more are all on offer. But there is never any pressure. We encourage you to take your karate journey at your own pace all the way.

Wellbeing
Karate is a powerful personal development tool. In our Langwarrin karate dojo, we support you to unlock your potential in many different ways. There are few better ways to release stress than through a sparring session with trusted partners. Meanwhile the focus and discipline of kata quiets your mind and brings balance. Grow confidence, self-assurance and empowerment to take out into your world.

Tournaments
Kenshin Karate Langwarrin is always well represented at Kyokushin, Osmat and other tournaments. We offer specialist squad training specifically for anyone interested in competing in karate tournaments. Each year, we also run a private Kenshin Karate tournament exclusively for students at our Langwarrin dojo. This is a perfect chance for our members to try their hand at competitive karate just with the familiar faces of friends and classmates that they train with.

Strength
Power up your functional strength and cardiovascular endurance. Karate offers incredible full-body fitness benefits. You'll condition every muscle group in your body. So karate builds strength, burns fat, enhances muscle tone, improves reflexes and supercharges stamina. You'll develop explosive power to take workouts next level. Plus speed and agility you may never have imagined could be yours.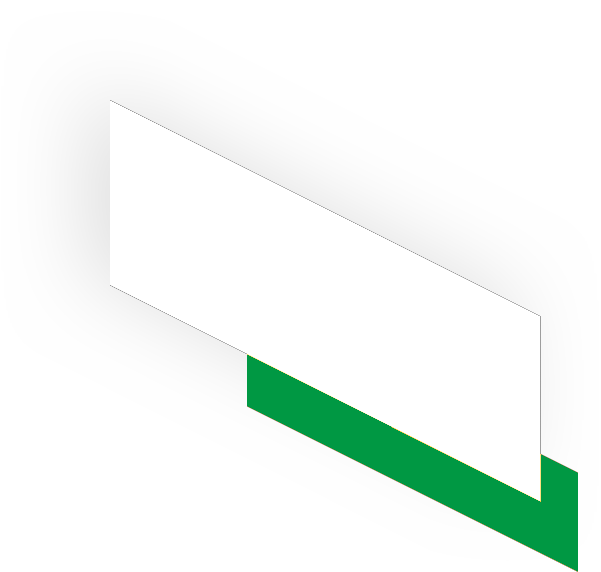 Karate classes for beginners to black belts.