Give your kinda kid their strongest start with karate. Our dojo comes alive with music, energy and fun when kinda kids classes are on.
 While the kids are enjoying a range of games and exercises, they are building a valuable toolkit of many different skills. Their karate journey will be kick-started as they learn a variety of kicks, punches and blocks. But that is by no means all. Through our kinda kids program, your child will also:
Develop fine and gross motor skills
Build fitness and strength
Grow discipline, focus, respect and the ability to carry out basic commands
Build self-esteem and early socialising skills
Feel success and achievement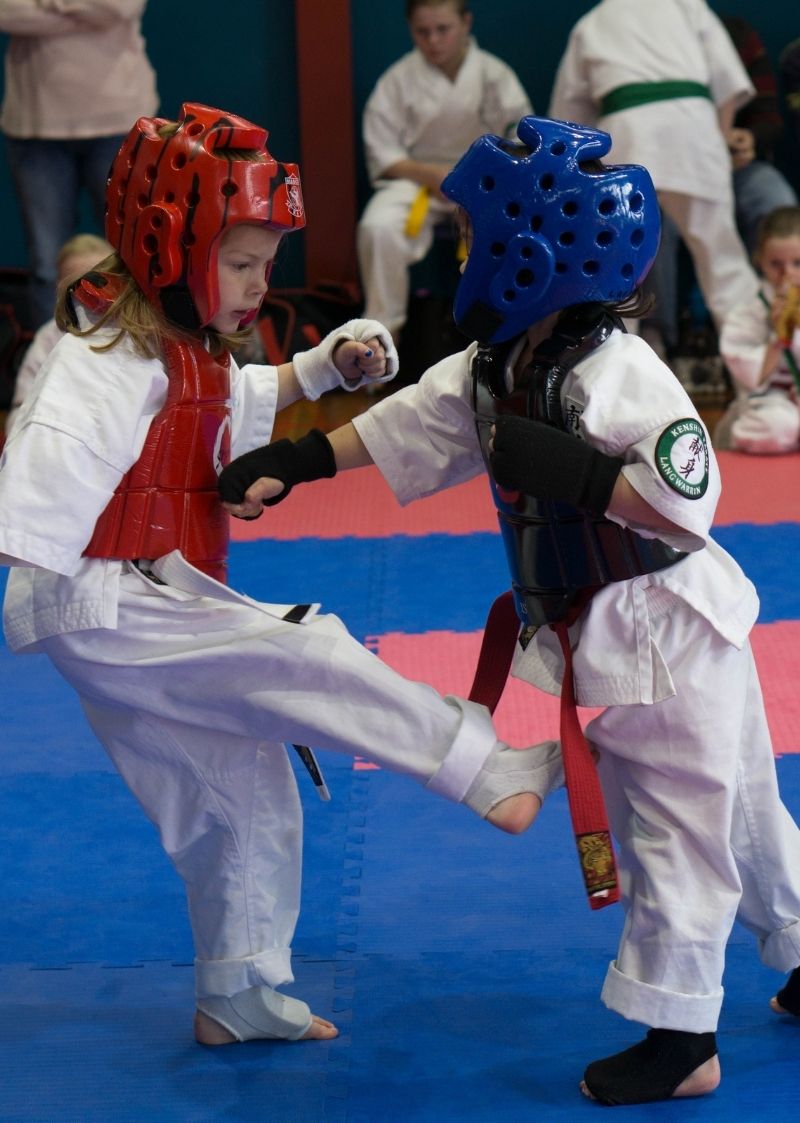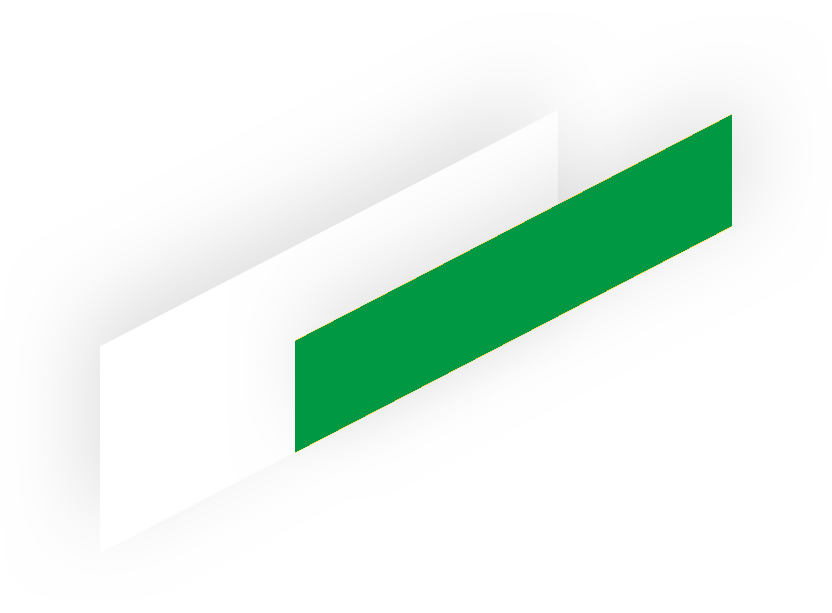 Build anti-bullying skills
Bullying is a concern for almost every parent. Kinda kids are on the brink of starting their school journey. So bullying is often something their parents are especially mindful of. As parents ourselves, we understand first-hand how valuable it is to know your kids have self-defence awareness and skills. That's why a strong self-defence element is built into our kinda kids program.
We focus on:
Stranger danger
Using a strong assertive voice
Getting into a defensive stance
Practical anti-bullying tactics

Confidence
Karate training builds kids' trust and assurance in themselves. So they go out into their world with increased assertiveness and confidence in their ability to defend themselves should they ever need too.

Progression
Kinda kids work towards earning stripes and their first belt, just like the older kids and the adults. We believe in offering a sense of achievement right from the start of kids' karate journeys.

Fun
Our lively dodgeball game that marks the end of each class is a firm favourite. Every kinda karate kid gets a take-home colouring sheet after each session too.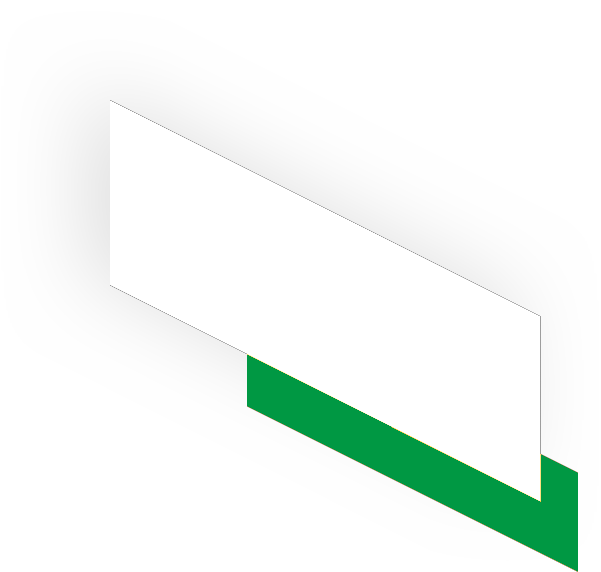 Karate classes for beginners to black belts.