Kids
Karate helps your kids be their strongest most confident selves. Our kids' karate classes develop invaluable physical, social and emotional strengths.
$45 per fortnight for unlimited weekly karate classes

Kinda Kids
Give your kinda kid their strongest start with karate. Our dojo comes alive with music, energy and fun when kinda kids classes are on.
$130 per term for one weekly karate class
$195 per term for two weekly karate classes

Teens and Adults
Karate is a brilliant investment in self for teens and adults of all ages. Here is the perfect outlet for great physical conditioning and emotional balance.
$45 per fortnight for unlimited weekly karate classes

Squad
Want to extend your karate experience into the competitive space? One of the best ways to challenge and improve your karate performance is to pit your skills against others.
Included in your membership

Fitness Classes
Full-body fitness sessions in a fun, down-to-earth group setting. Our experienced trainers help you build cardio, strength and core conditioning for results you'll feel, see and love.
$10 per class for non-members
$5 per class for members

Special Needs
Students with additional needs thrive on building focus, fitness, strength and important life skills in our dedicated dojo space.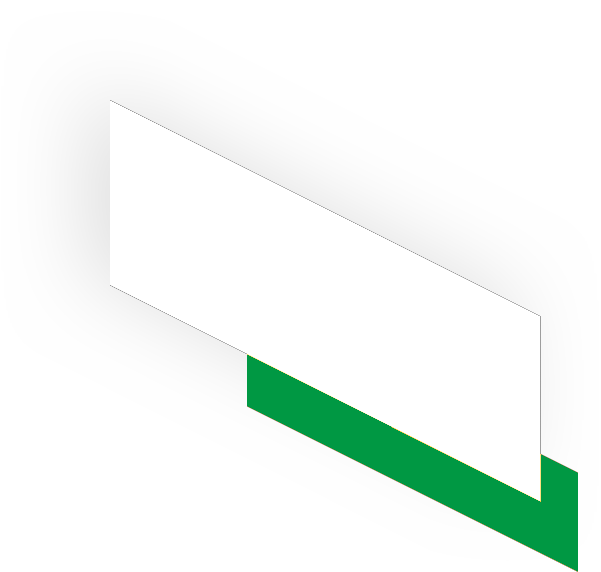 Karate classes for beginners to black belts.