Karate is for everyone. Our Langwarrin karate dojo is a safe welcoming space for students with additional needs. Kids, teens and adults with special needs thrive in our custom-tailored karate classes. Students enjoy a genuine sense of belonging while building focus, flexibility and fitness.
We'll happily schedule daytime karate sessions by mutual agreement with special needs agencies or support groups. Alternatively, students with additional needs are welcome to train in our evening kids karate classes. Higher functioning students are also welcome to join our mainstream kids and teens/adults classes. Our Langwarrin karate classes offer students with additional needs:
Valuable structure and routine
Experience in following instructions
Sense of achievement and success
Gross motor skill development
Confidence and empowerment
Focus and discipline
Self-defense skills
Improved fitness, strength and agility
New friendships and social connections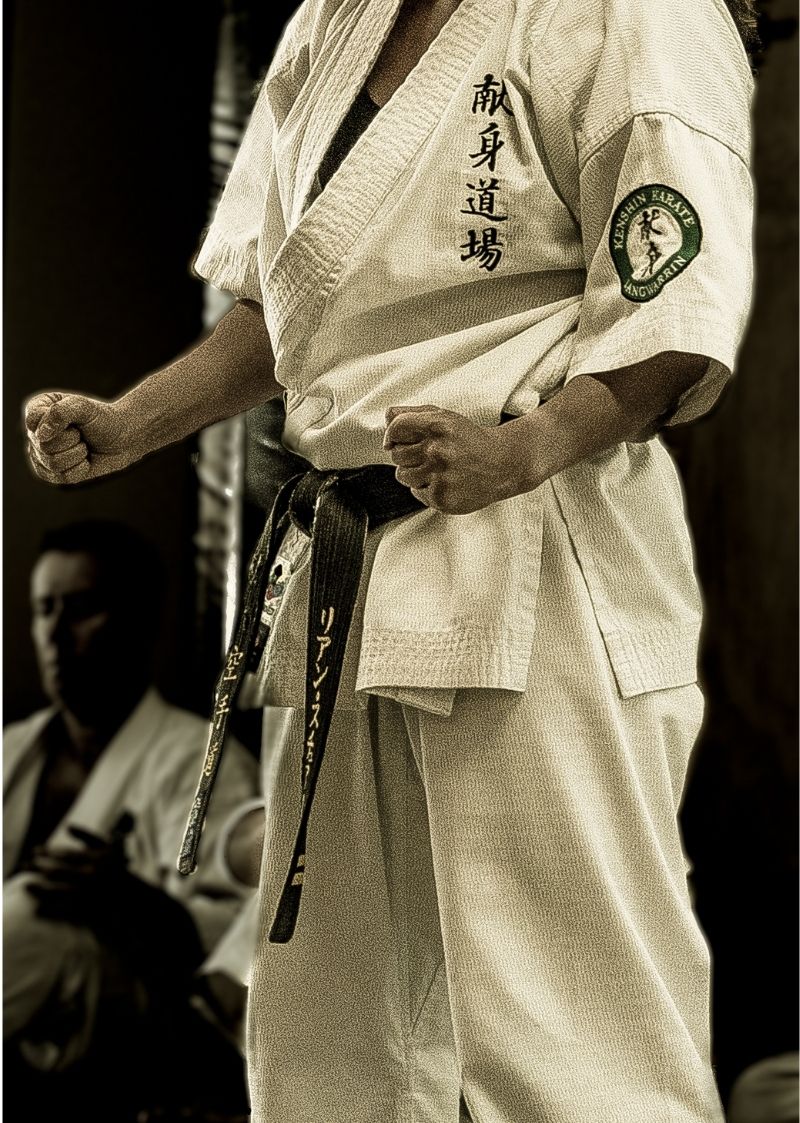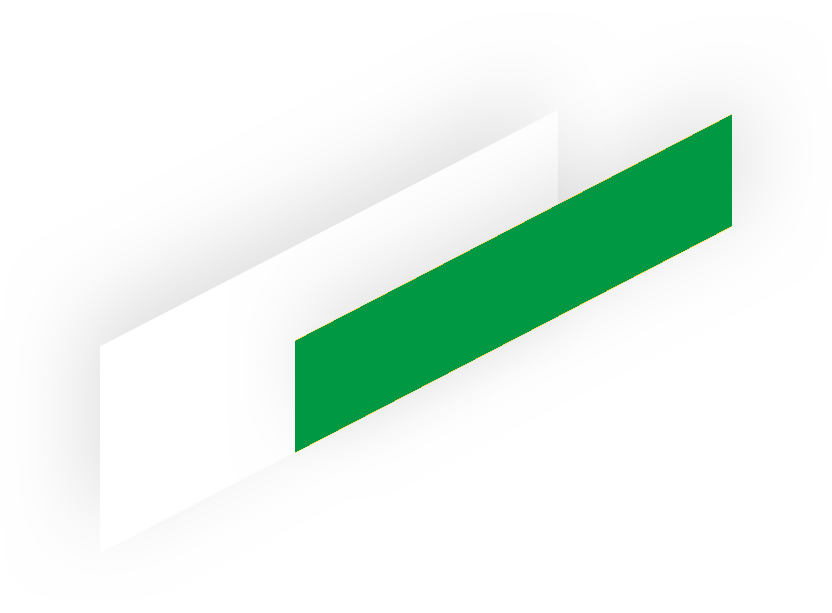 NDIS funding commonly applies to our special needs karate classes. We're happy to provide NDIS-compliant invoices upon request. Would you like to check out how much funding you may receive towards our special needs karate classes?
We will gladly give you a written quote if you require.

Safety
Safety is central to our Langwarrin karate dojo. Our facilities are fully equipped to enable us to provide a safe environment for training. Padded floors, wall-to-wall mirrors and a variety of exercise equipment are all part of our special needs class environment.  

Fun
Smiles fill the dojo during our special needs classes. Sensei and students alike enjoy sharing the benefits of karate. We create an upbeat encouraging environment to support students with additional needs to enjoy all aspects of karate.

Anti-bullying Skills
Bullying can happen to anyone at any age. Self-defence awareness and skills form a key part of our special needs karate classes. We aim to empower students with the ability to effectively defend themselves if they do encounter a bully.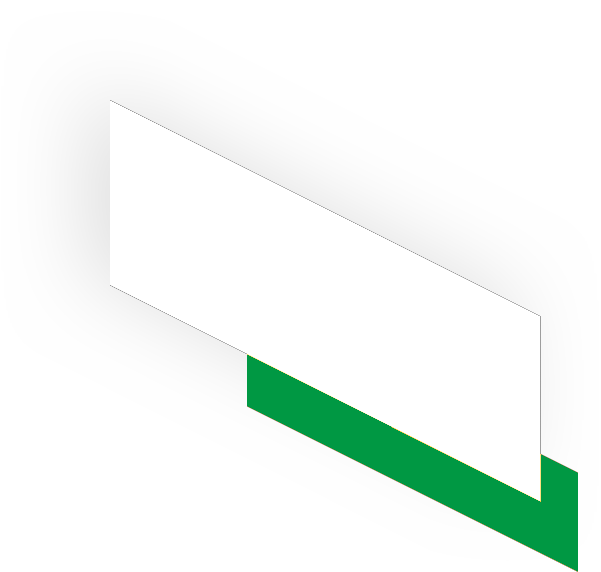 Karate classes for beginners to black belts.