Karate helps your kids be their strongest most confident selves. Our kids' karate classes in Langwarrin develop invaluable physical, social and emotional strengths. Karate kids can take these skills out into their world to approach life with greater self-esteem and confidence.
Kenshin Karate Langwarrin blends traditional aspects of karate with energetic fitness building and self-defence skills. Your kids will learn:
Traditional karate techniques
Kata (forms)
Kumite (sparring)
Self-defence skills
Warm-up and fitness techniques
Sharpened reactions and co-ordination
Enhanced decision-making skills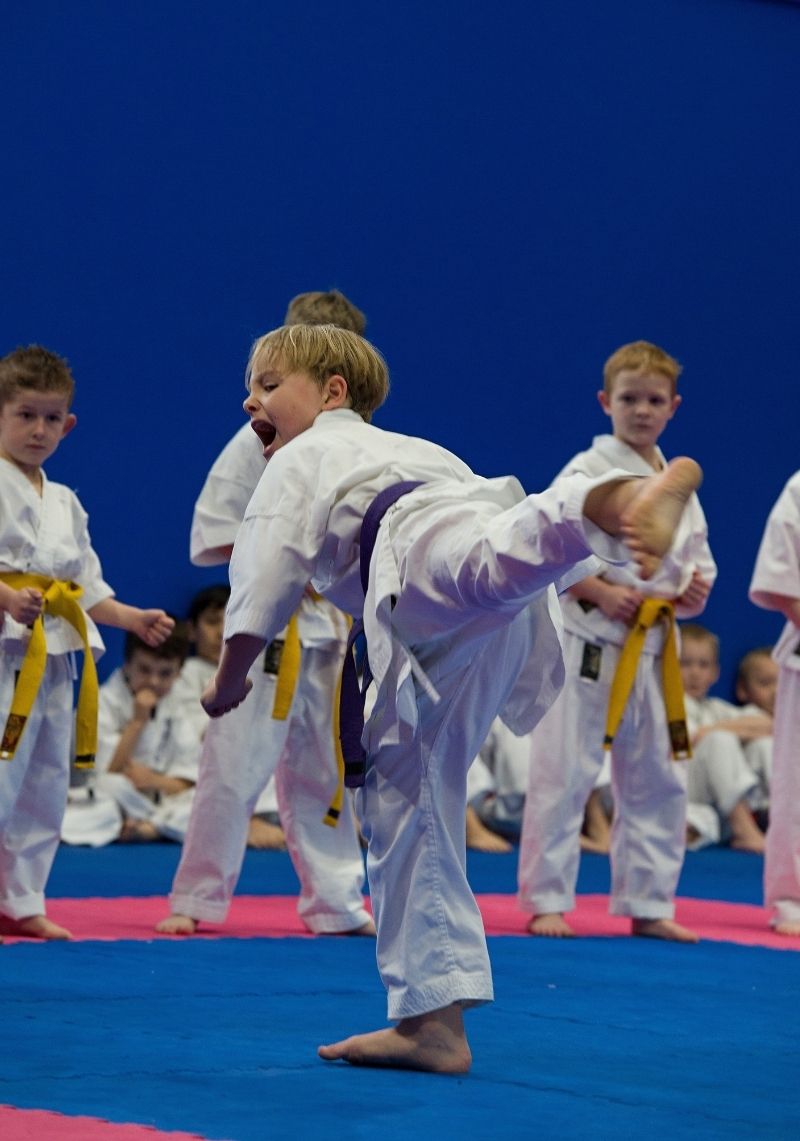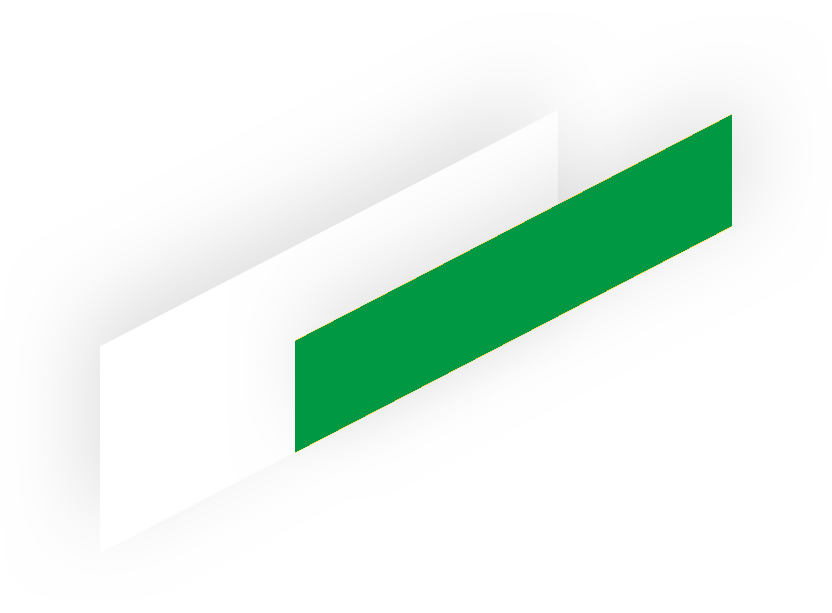 Build anti-bullying skills
Bullying is one of the key concerns that almost every parent has about their kids' school years. Of course, you hope that your child is never in a situation where they must physically protect themselves from a bully. But consider the extra reassurance in knowing that your kids have real actionable skills to call on if they do encounter a bully. Karate equips your children with a full anti-bullying toolkit including:
Tone and voice: building an assertive voice
Stance: standing in a way to deflect a bully but allow for quick response if the bully escalates to a physical clash
Self-defence: practical skills kids can draw on to protect themselves
Stranger danger: building personal safety awareness

Goals
We equip kids with everything they need to progress their karate. We also set high standards in earning stripes and grading for their next belt. So your children learn a lot about motivation, striving towards a goal and enjoying accomplishment.

Self Assurance
Karate grows your kids' everyday life-skills and gives them extra confidence about their place in their world. We support your kids to build self-assurance, discipline and positivity. They'll also gain confidence in working together with others through sparring and group training.

Strength
Karate involves a high level of physical activity. Your kids will get moving and have fun in a supportive upbeat class environment. All the while, they'll build strength, agility and flexibility.  
Competitive Karate
Karate captivates many kids so much that they want to extend themselves into competitive karate. We offer specialist squad training specifically for kids who are interested in competing in karate tournaments.
Kenshin Karate is always well represented at Kyokushin, Osmat and other tournaments. Each year, we also run a private Kenshin Karate tournament exclusively for students at our dojo. This is a perfect chance for kids to try their hand at competitive karate just with the familiar faces of friends and classmates that they train with.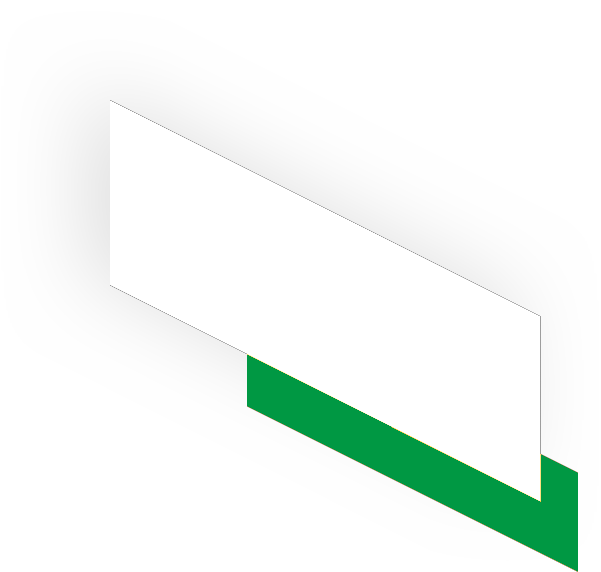 Karate classes for beginners to black belts.