At Kenshin Karate we have one goal: to share the wealth of benefits that karate has to offer with anyone keen to give it a go. Our state-of-the-art karate dojo is the first of its kind in Langwarrin. We deliver a dedicated world-class training facility with fully matted floors, wall-to-wall mirrors and a wealth of karate and fitness training gear.
Kenshin Karate is family-owned, family-run and family-oriented. Chief instructors 3rd dan sensei Dave and Leanne Stewart lead a team of senior graded trainers to deliver you exceptional karate instruction. Learn more about your sensei here. Depend on our meticulous safety standards too. Every one of our instructors holds a current Working with Children check and is first aid-trained.
One of the greatest parts of karate is the friendships you make through your training. Throughout the year, we provide plenty of opportunities for our Kenshin Karate families to kick up their heels. Just ask us about our two highly popular annual discos, nerf days, trivia nights and more.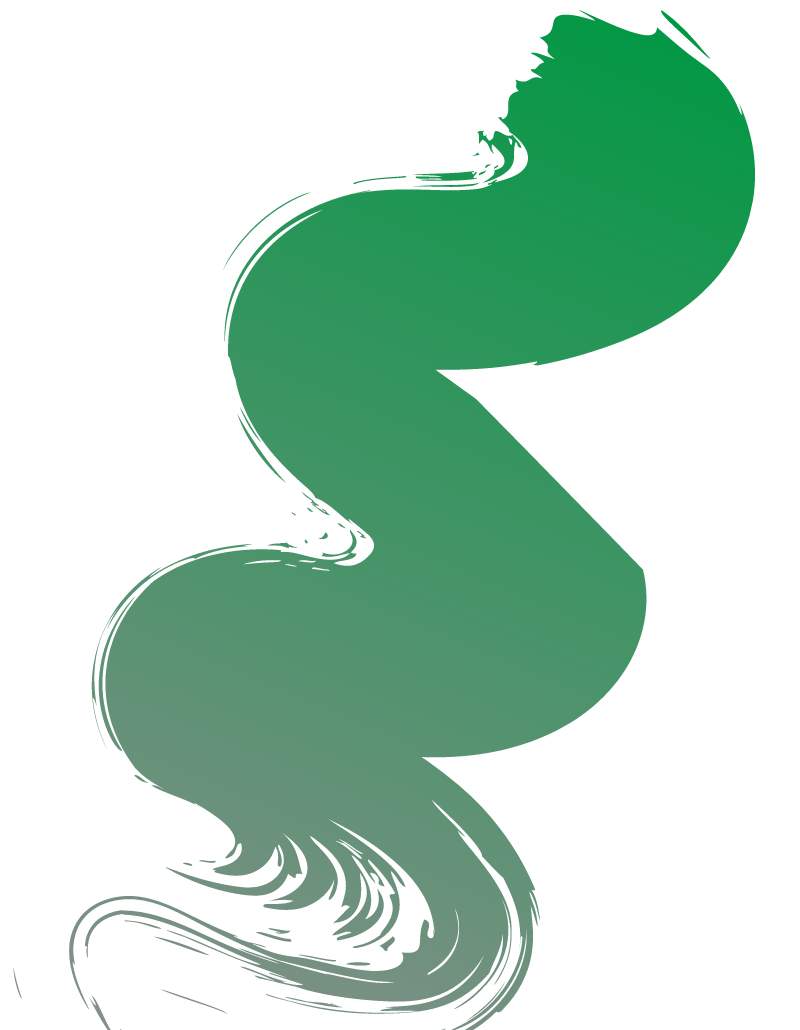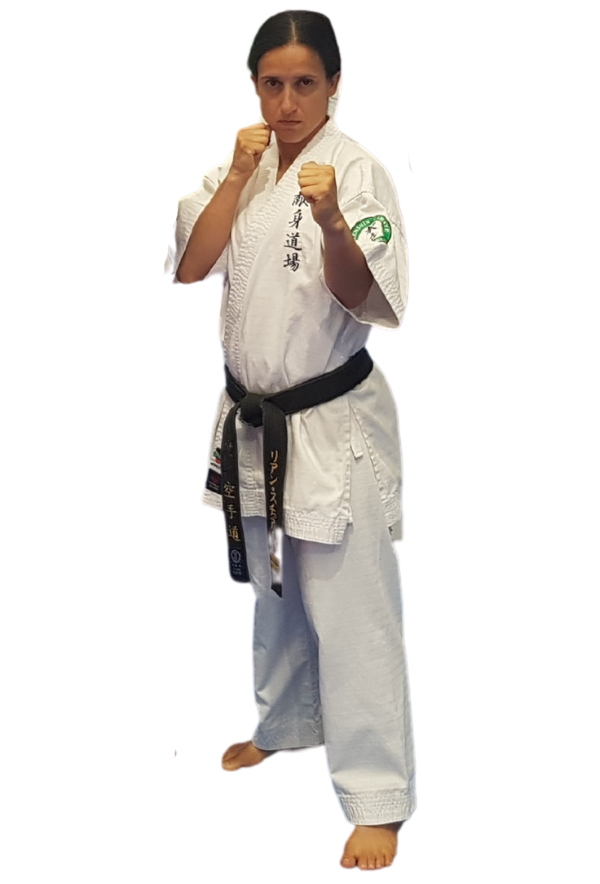 Your complete karate experience
01
Unlimited karate and no lock-in contracts
Your karate commitment is to yourself first and foremost. So our fees structure offers flexible weekly direct debit or upfront per term payment structures. Meanwhile, we make it easy to get the most out of your karate training. Kids, teens and adults can attend as many sessions as they like, every week.
02
More than just karate
Karate is definitely the heart of our dojo. But for those who are not looking or not ready to kick off their karate journey, we still have plenty to offer. Our range of additional programs includes special needs karate, women's-only self-defence classes and fitness classes.
03
 Proud Kyokushin association
Our karate values are closely aligned with those of Judd Reid and his Chikara dojo. Through our proud affiliation with Judd Reid, we are able to provide our members with enriched opportunities. Opportunities like tournaments, cross-dojo training sessions, competitive karate and karate camps.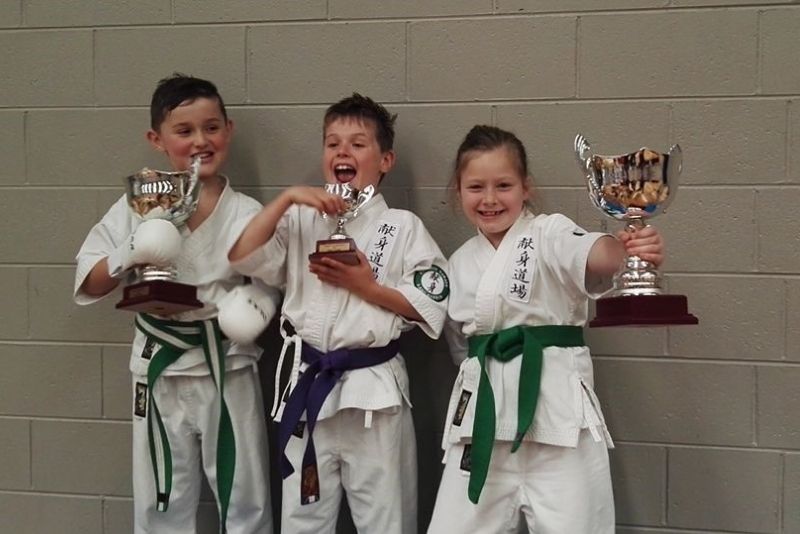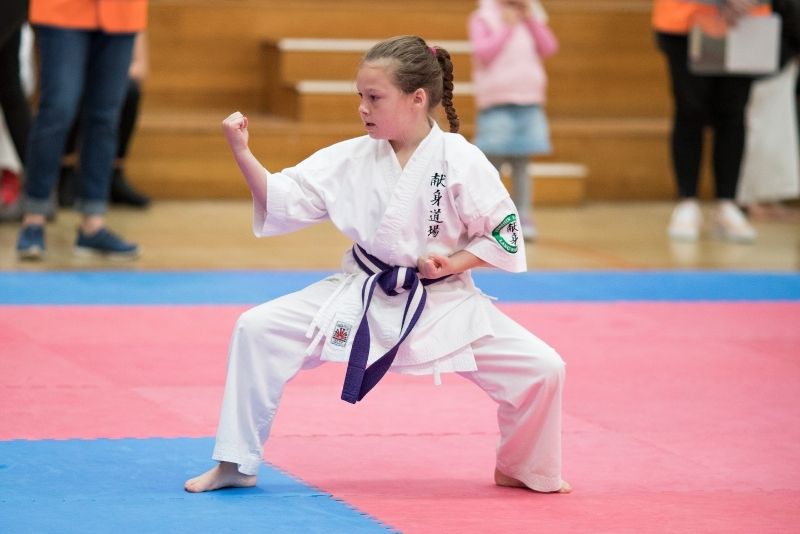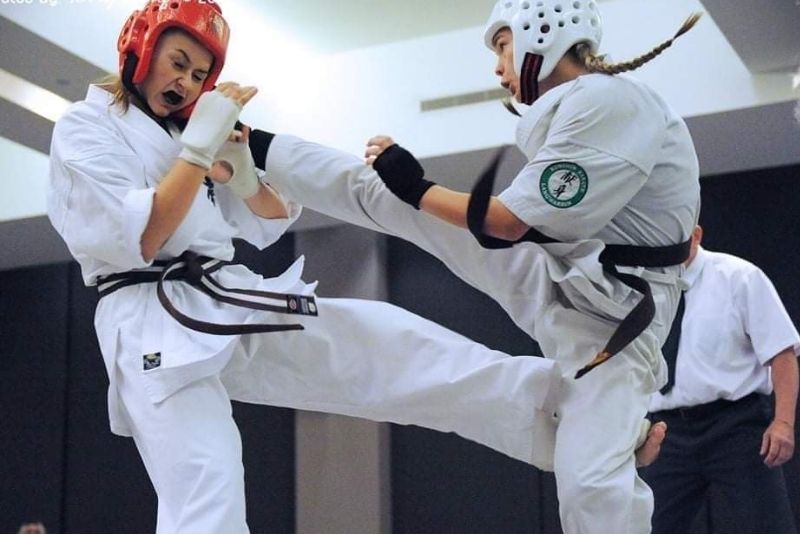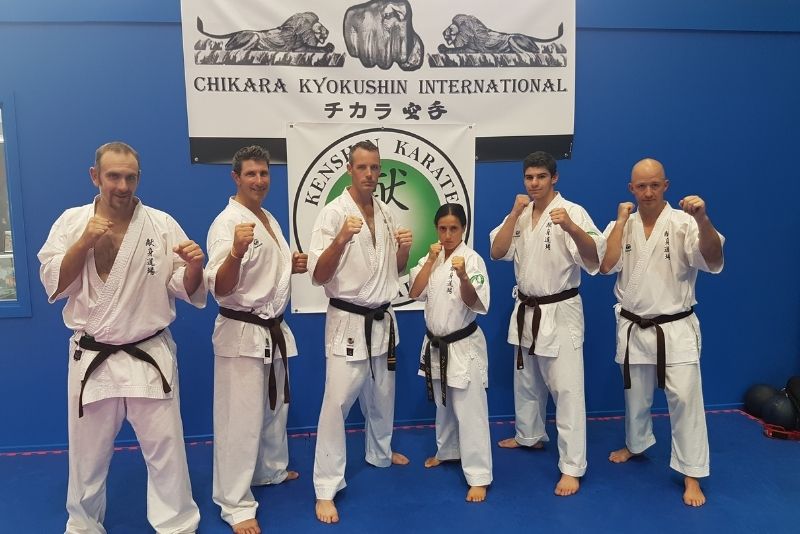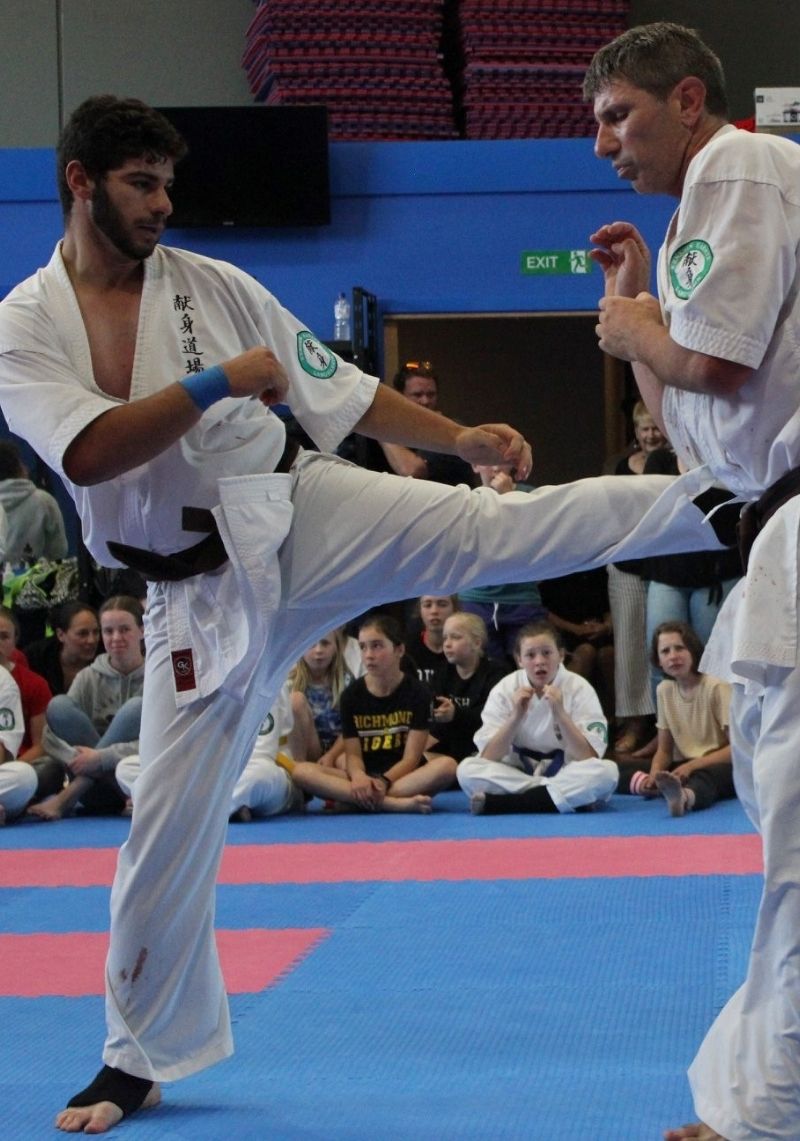 Karate classes for beginners to black belts.